Toronto's scariest scream park Screemers returns
Screemers, Toronto's original haunted attraction is back for its 28th year! The location has changed this year due to covid restrictions, but none the less the level of fear is just as good- even scarier.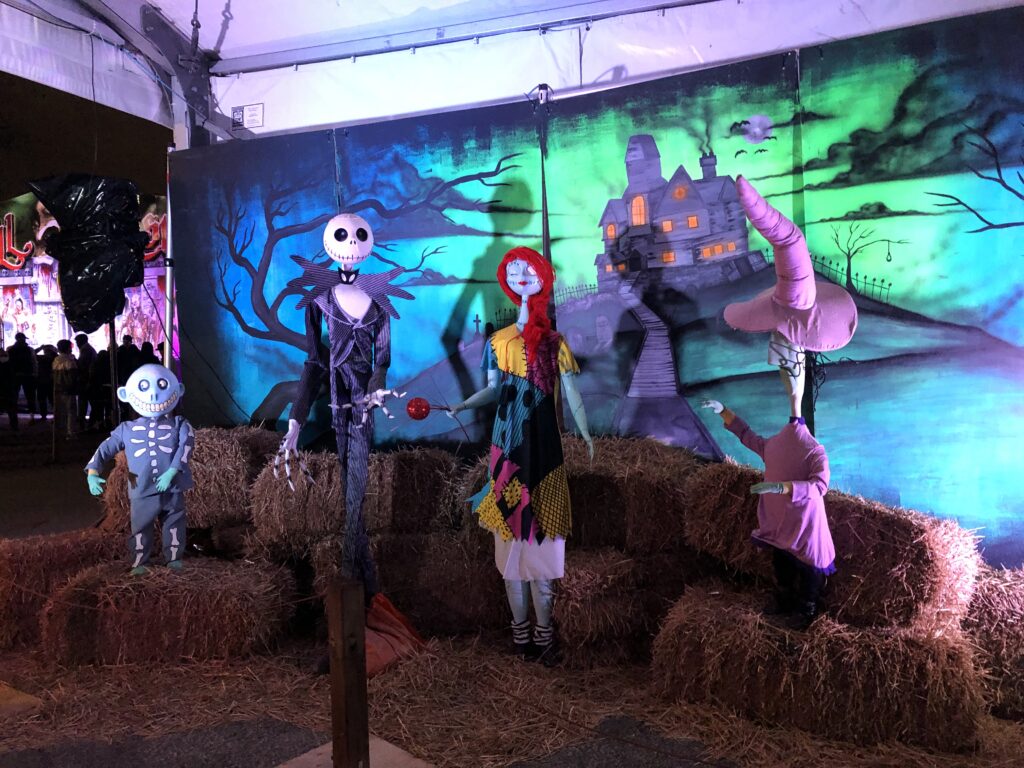 Screemers includes 7 different indoor walk-through mazes with over 120 live actors, and admission tickets include unlimited rides on the Midway of Madness. With over 15,00 square feet, there's plenty of space to fully move around, and there's even a fully licensed Vampire Lounge with food trucks. There are also some games you can play which gave it a carnival-like feel, it even had a Ferris wheel and a basketball game where you can prizes and amazing photo opportunities.
Here's a little sneak peek at what you can expect, without giving too much away…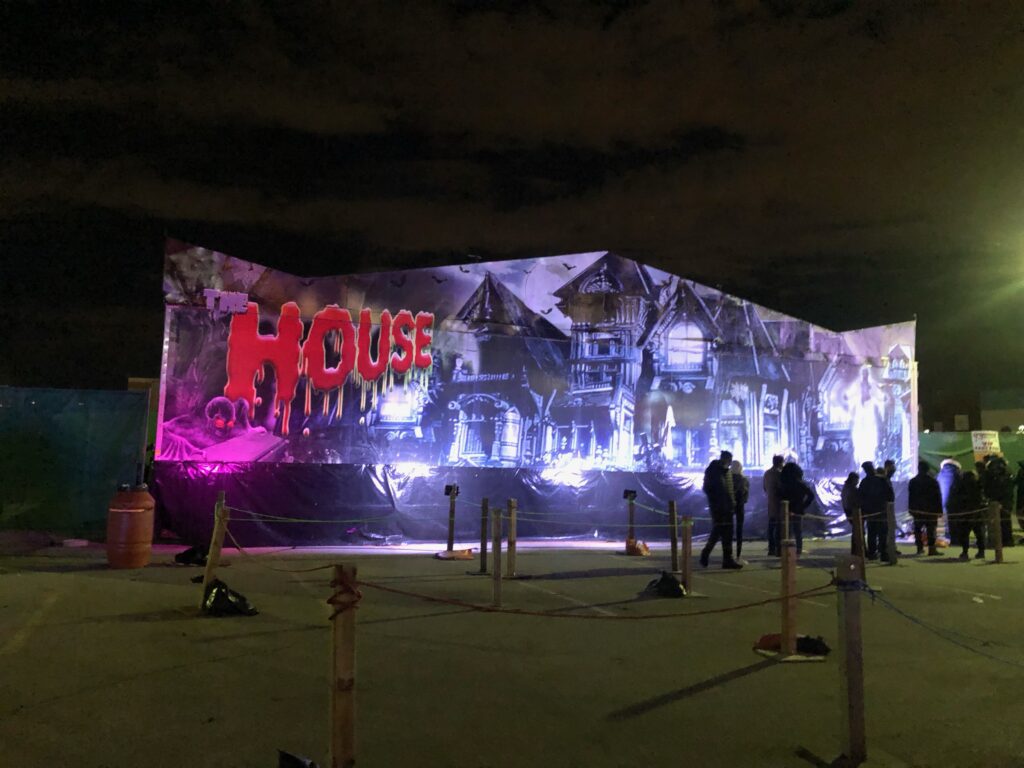 The Darkness – The first maze you will see as soon as you enter, and it is probably the most terrifying. It exceeded my expectations and was definitely worth the price and wait. If you don't wanna get scared, this is not the maze for you.
Skull Castle – This maze had quite a few pop-ups and found it to be one of the less scary ones.
House – Very amazing costumes, and probably the best aesthetics, everything was so detailed to the last bit.
Prison– Lots of sounds and noises, but found this to be the least scary.
Winter Horror  Land- Christmas is coming! Very good details in costumes and props, there's a lot of highs and lows in this maze so you won't know what to expect!
Slasher- Scary movie throwbacks! Ft. Chucky, Freddy Vs. Jason, and more. If clowns and creepy dolls aren't your thing, probably not the best. It is one of my favorites, as I found everything super realistic.
Carnival – The busiest and most popular and probably my favorite. This one is super unique and terrifying as it is a 3D experience.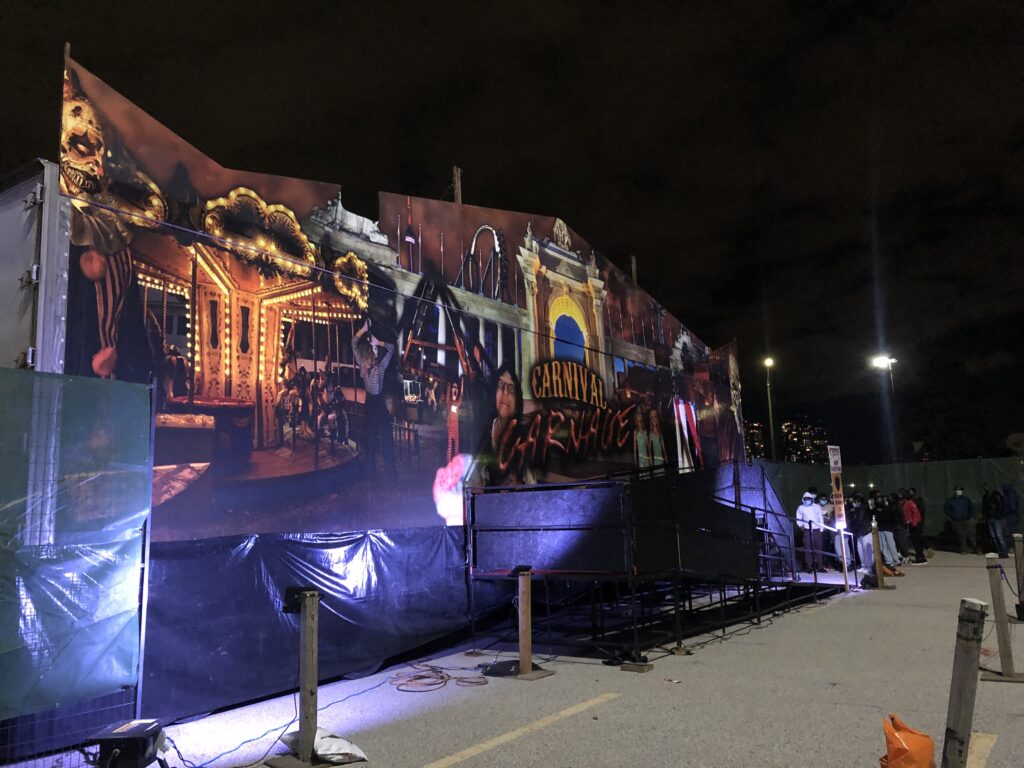 The only thing I would recommend is, try to ask the front if they can space it out for you, as I found some of the mazes didn't have as much leeway, and it sort of ruins the experience. But either way, you're in for a terrifying scare, and it's definitely worth the money. I would recommend a fast past, as it took about an hour-ish to get through all the mazes with the pass.
Tickets start from $39.95 + HST/Person to $44.95 + HST/person with a fast pass ranging from $15-20 depending on which day of the week you go. Screemers is open from 7 pm-11 pm from Wednesday- Sundays all the way through to Halloween!
Tickets can be purchased here
Located by Assembly Park, 80 Interchange Way Vaughn
Right by the Vaughn Metro Subway
Free Parking is included
Vaccination is not required and there is plenty of space for guests to enjoy!