'Taste Bender' bringing a new exquisite dessert shop made in Toronto
Toronto serves up some of the best food and desserts in North America. Though, the one thing we need more of is food that is made with love and passion. That is exactly what Taste Bender, a Toronto-made shop does. Taste Bender brings a new form of cuisine that mixes intricate flavours from different countries into one.
Chef Danny Kim created a fusion dessert concept back in 2020 during the pandemic to really bring out diversity and culture into the foods we eat. Toronto is known for being one of the most diverse cities in the world, but we have yet to see any of it in the culinary world. That's where Taste Bender decided to take risks and share the love of food for the community.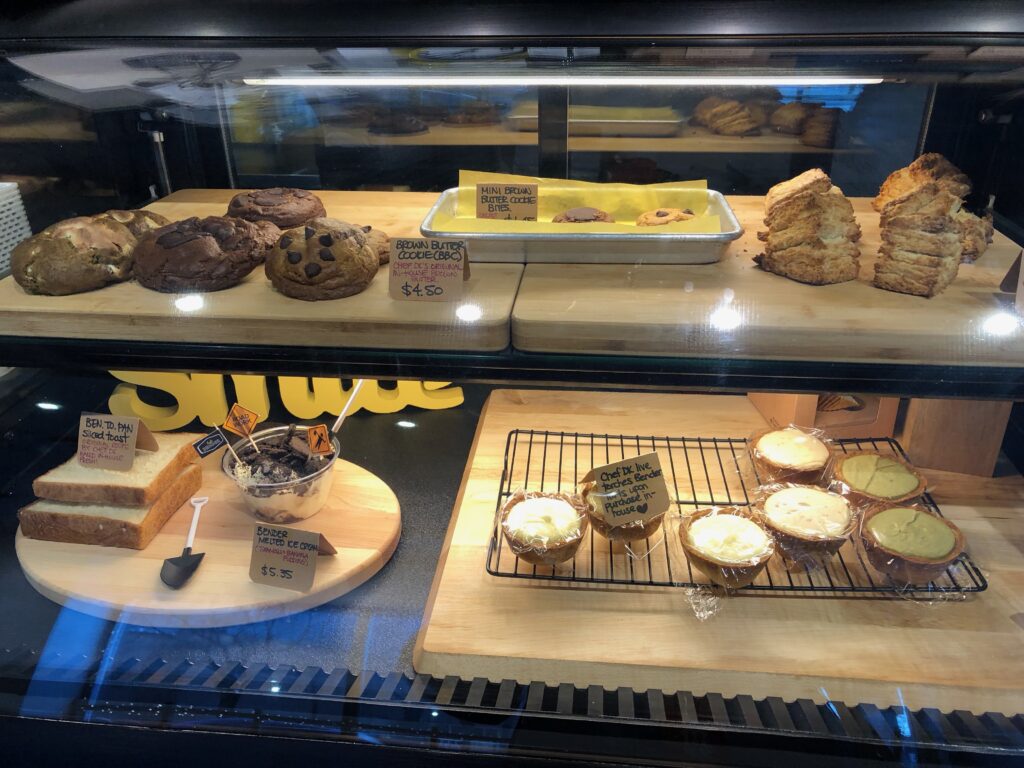 Some of their best-sellers are the Tarts which include the Misu which is a fusion dessert to bring out Italian and French flavors by infusing  Creme Brulee and Tiramisu together. There is even a 'smash' version where an extra layer of Dalgona (from the popular TV show Squid Game) is added on top giving the dessert an interactive component. It is 100% smashable. Did we mention it's only $5  ($6.75 for the smash version ) and the chef will torch it live on site for you.
Another of their special items is the Melted Ice Cream. Taste Bender brings an original innovative pudding that brings the deep flavors of Banana Tiramisu with fresh banana chunks, chocolate biscuits and espresso dipped Savoiardis.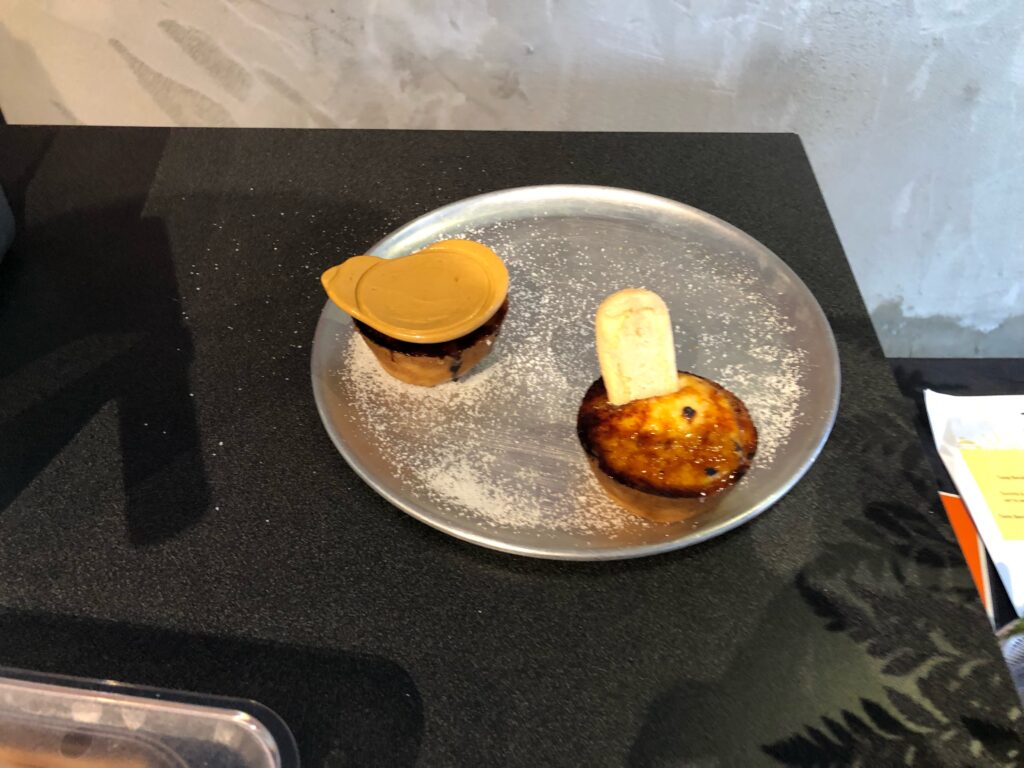 They also sell fresh in-house baked Shokupan bread inspired by the Mochi technique which was created to give the chewiest, softness, and unique flavor experience. You can get a loaf of bread for $14 or just try 2 slices for $3.35.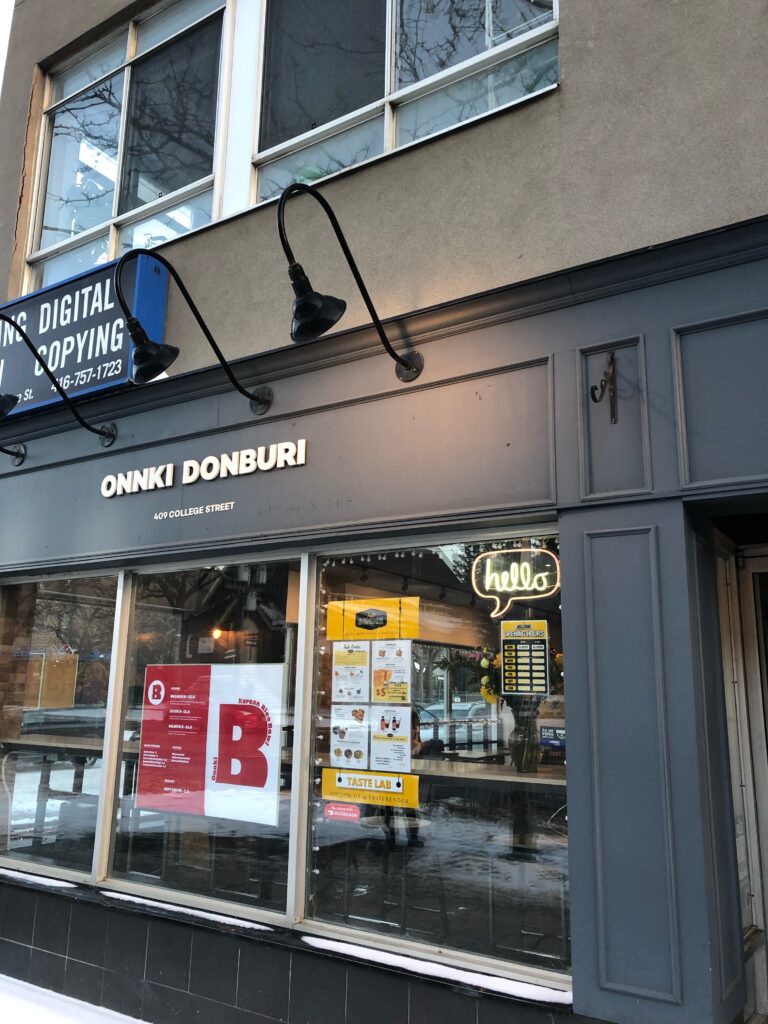 Taste Bender is located at 409 College Street inside the Onnki Donburi store. Taste Bender is available for order on Uber Eats, Door Dash , and Skip the Dishes.
To learn more , check out their instagram @tastebender
Store Hours
M CLOSED
TU-TH 8:30am-8pm
F 8:30am-9pm
SAT 9:30am-9pm
SUN 9:30am-8pm