T.O. Food and Drink Fest is coming to Toronto April 22 to 24
Foodies get ready, T.O. Food and Drink Fest is making its way to Toronto this weekend! Get together with friends and celebrate the city's best food and drink. TO Food and Drink will be taking place from April 22 to 24 at the Metro Toronto Convention Centre.
With over 150 different brands and chefs from all over the world, some of the event highlights will be "Mixology class" "Chef workshop stage" "Flavour Street- Food Trucks" and even some Live Music & DJ Lounge.
Tickets for T.O. Food and Drink Fest
Tickets cost $20.58 total for each day. Purchase your tickets here!
We are offering our readers a discount "FEEDTO" to reduce costs to $ per 16person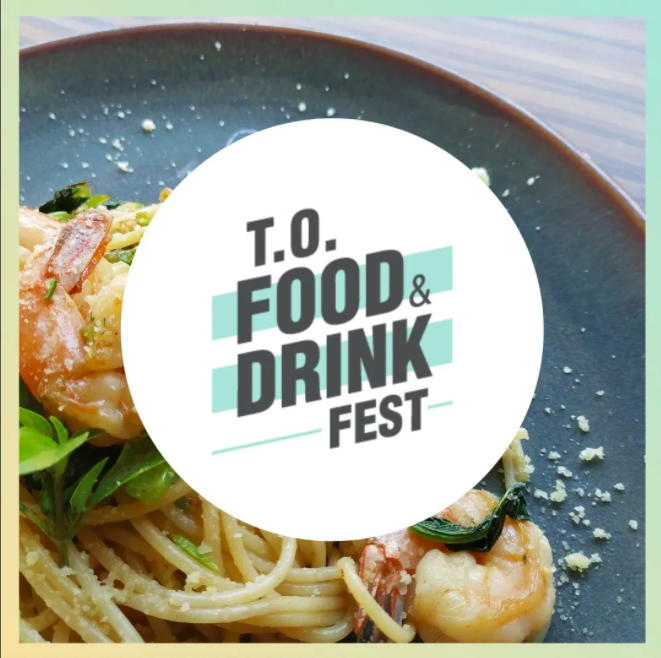 Dates and Hours for T.O. Food and Drink Fest
April 22-24, 2022 – Metro Toronto Convention Centre
Friday, 3PM–5PM – Special Preview for Food & Drink Industry / Media & VIP's
Friday, 5PM–10PM
Saturday, 12PM–10PM – (Two entry times available 12–5PM, and 5PM–10PM)
Sunday, 12PM–6PM