Sneak Preview at the Restaurants Canada Show 2022
After two long years, in-person events are back, and we are so excited for the return of Canada's Largest Foodservice and Hospiltatilty event, The Restaurants Canada show to return for a hybrid in-person and virtual event happening May 9-11.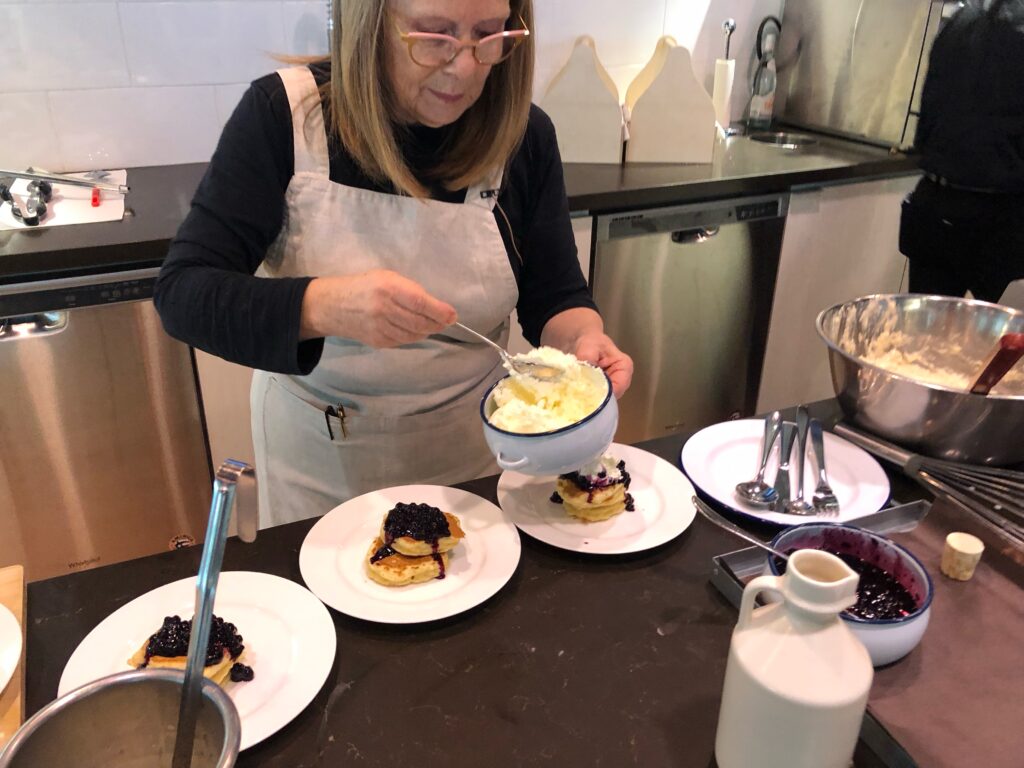 This year's event will feature all the valuable insights on how the industry innovated and changed our dining experiences throughout these last two years. We joined Restaurants Canada for a sneak preview with Chef and Owner of Mildred's Temple Kitchen, Doona Dooher for an in-depth discussion and cooking demo. We learned how to make their infamous fluffy pancakes, and boy were they delicious! This is just a taste of what we're going to see at the show later this year!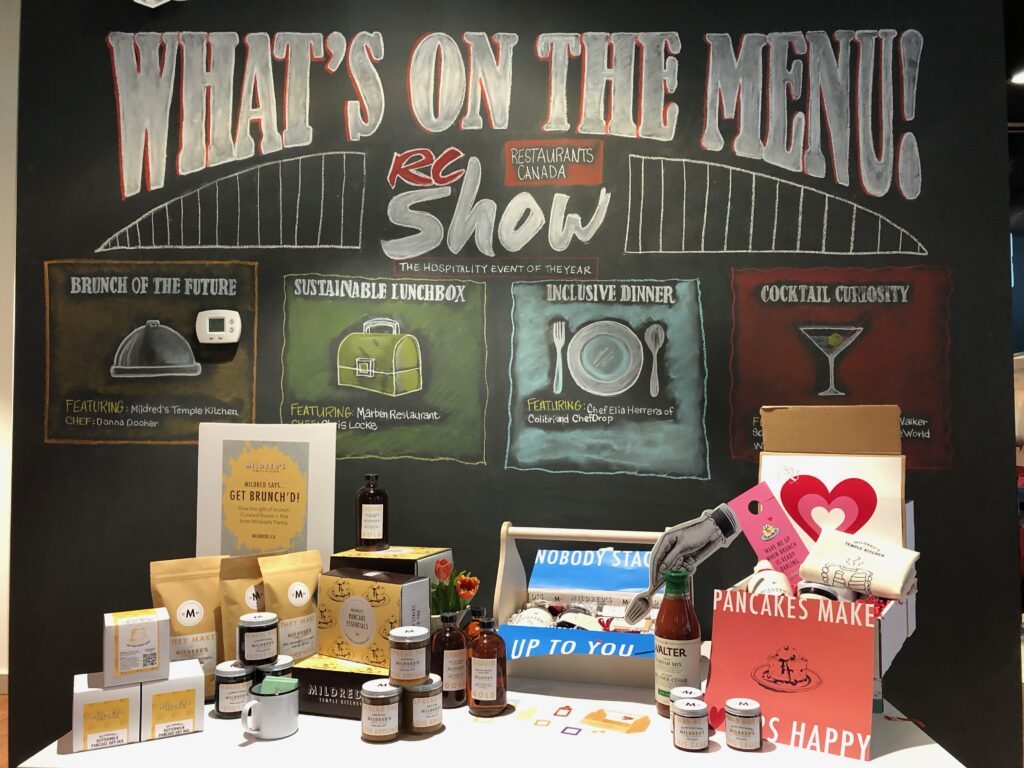 The show will be taking place at the Enercare Center with guest speakers Douglas McMaster (Founder of Silo), Matt Dean Pettit (Chef, TV personality), and Meeru Dhalwala (Co-owner, & Chef, Vijs Restaurants), and more.
New this year, will be Restaurant Canada Show FLEX passes- these passes will give you the flexibility to attend in person, virtually, or both ($69 until May 8, prices will go up to $99)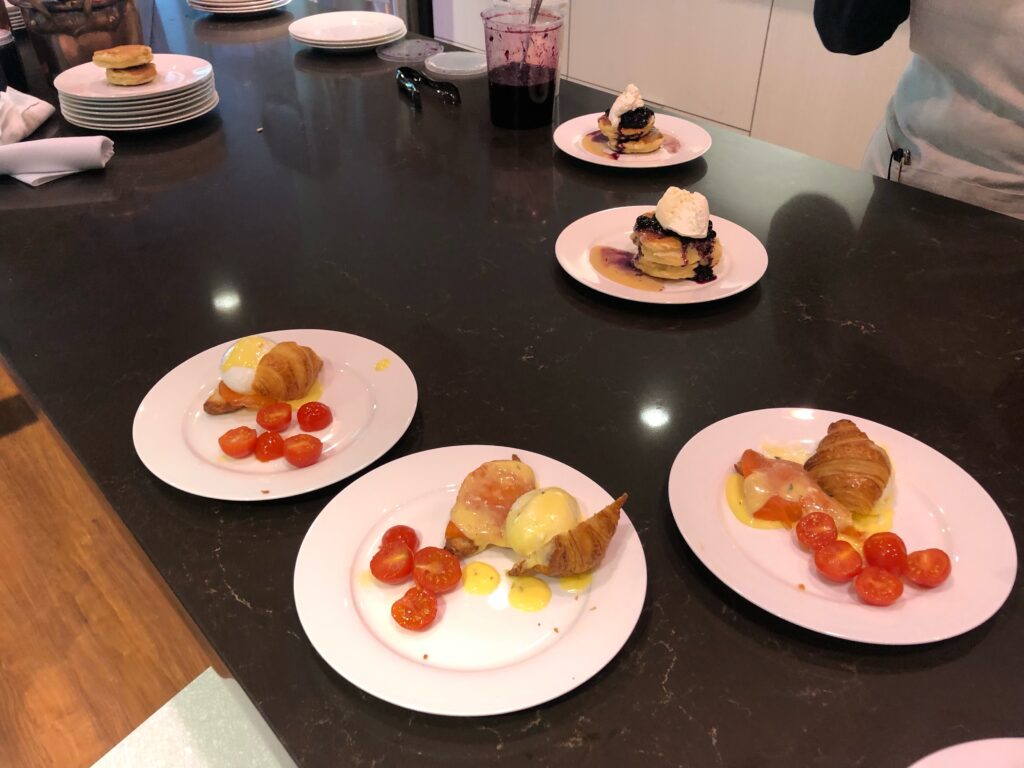 Educate, inspire and learn about insights on Canadian Consumers and how to reach them and make the most of your experience by attending leadership panels where you will learn about the quick service, fast-casual, and independent/full-service sectors will discuss how they've overcome challenges and their strategies for reviving their businesses.
Tickets for Restaurant Canada Show can be purchased here