Robert Lepage's The Library at Night is a one of kind immersive experience
Robert LePage's The Library at Night brings you into a world of dreams and wanderlust all across the globe
Lighthouse Immersive and the Luminato Festival Toronto brings Robert Lepage's The Library at Night for an immersive and sensory virtual reality journey that whisks you across the globe and explores the theoretical, architectural, and social dimensions that underlie any library's existence. The Exhibit opened on March 10th and runs till June 19th and takes place at the Toronto Lighthouse Artspace at 1 Yonge Street.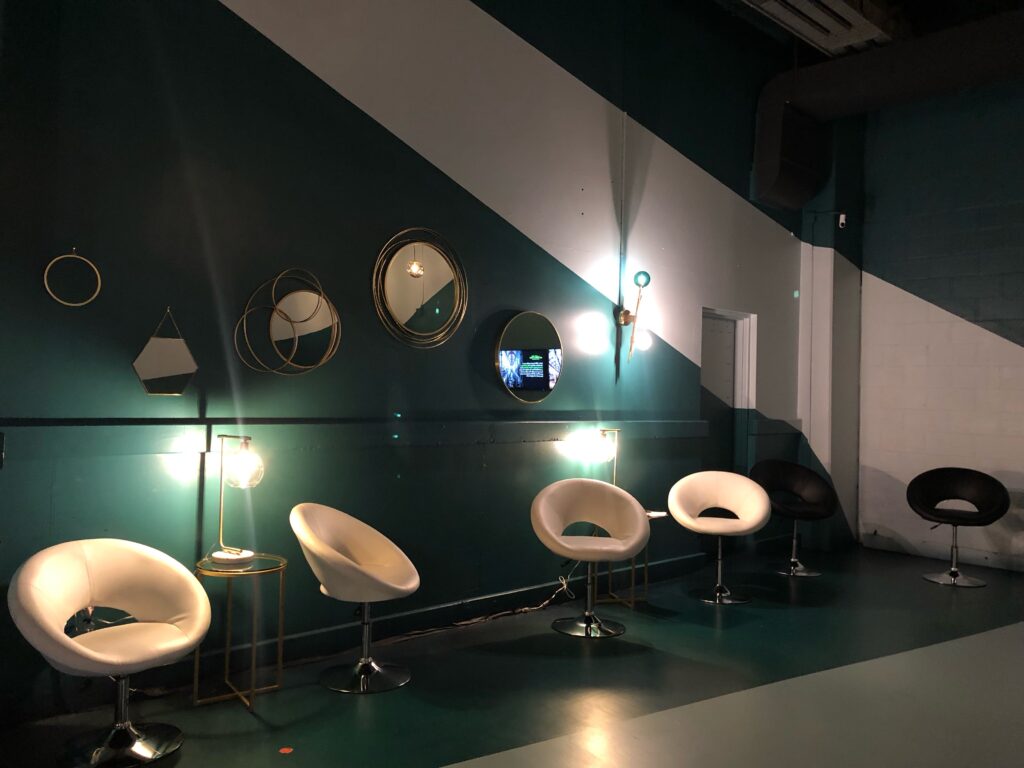 The experience starts off by taking guests to a dark library where you can listen to a narrator speaking on the heart and soul of the owner and each story is about how they became in possession of that book.  It allows guests to unravel a journey were entering a library is like entering a forest. In the next step of the journey, guests are taken to a forest-like library where they can put their VR headsets and headphones and step into the journey of ten different libraries both real and imaginary from across the time and globe-from Mexico-US-Japan, and more.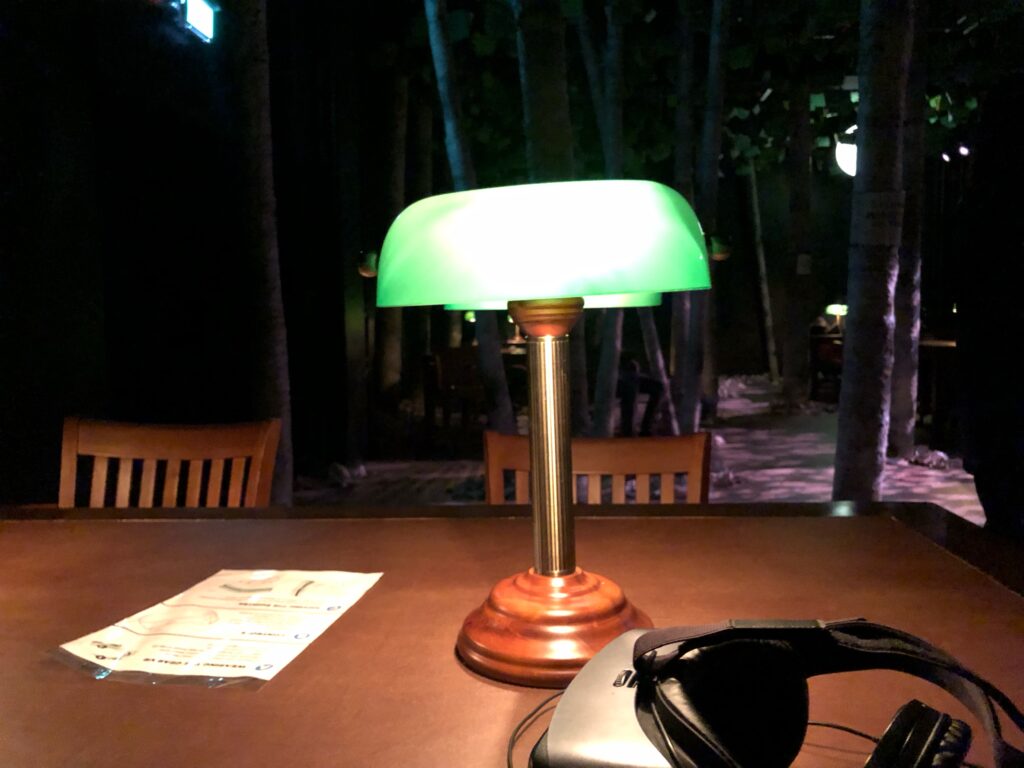 Some of the libraries we get to step into is The Great Library of Alexandria which was built by Ptolemy in the third century B.C. We learn that over time it became a lightning rod for censorship and political upheaval and the new library built in 2002 is not an attempt to recreate past glories but to shine a new kind of light on the past, present, and future.
The library of Parliament in Ottawa displays about 600,000 titles and as a symbol of identity and the collective memory of Canada, the statue of Queen Victoria watches impassively, while a giant version of Birds of America by Jean-Jacques Audubon provides a bracing contrast.
Built-in 1851, Paris architect Henri Labrouste introduced Hydrogen gas lamps to the Sainte-Genevieve library design which made it possible to extend opening hours which was only feasible in sunlight, giving a symbolic dimension to the library, based on the alternation of day and night.
Robert Lepage's the Library at night experience  is really dedicated to the poetic, artistic, historical, and philosophical universe of libraries and it really immerses you into feeling like you are feeling and living in the libraries across the world. The experience is all about dreaming and a way to bring the wanderlust out of you.
Check out a sneak peek of Robert Lepage's the Library at Night
Tickets are $40 and can be purchased here