Cirque Du Soleil premiers Kooza with a star studded Gold Carpet in Toronto
Cirque du Soleil brings back Kooza to Toronto after debuting in 2007. The big event debuted at the Big Top to celebrate with more than 2500 VIP guests, stars of film, television, and music, notable influencers as well as business and philanthropic leaders. Some notable names to walk the gold carpet were newly minted Canadian Screen Award Winners Olunike Adeliyi (The Porter) and Amanda Brugel (Sort Of), as well Workin' Moms Juno Rinaldi and Dani Kind, Daniel Maslany, Karen LeBlanc, Kevin Hanchard, John Ralston, and Kris Holden-Ried.
Kooza pays tribute to the traditional circus in all its splendor, complete with audacious acrobatic prowess and bold slapstick comedy, filled with chills, thrill, laughter, and wonder. Kooza tells the story of "The innocent" a melancholy loner who embarks on a journey of self-discovery in a magical world full of fascinating characters and features a wide variety of awe-inspiriting acts, including contortionists, jugglers, trapeze artists, and clowns. In the past, the show has received critical acclaim for its breathtaking performances, inventive staging, and captivating storytelling, making it a must-see experience for circus and theater enthusiasts alike.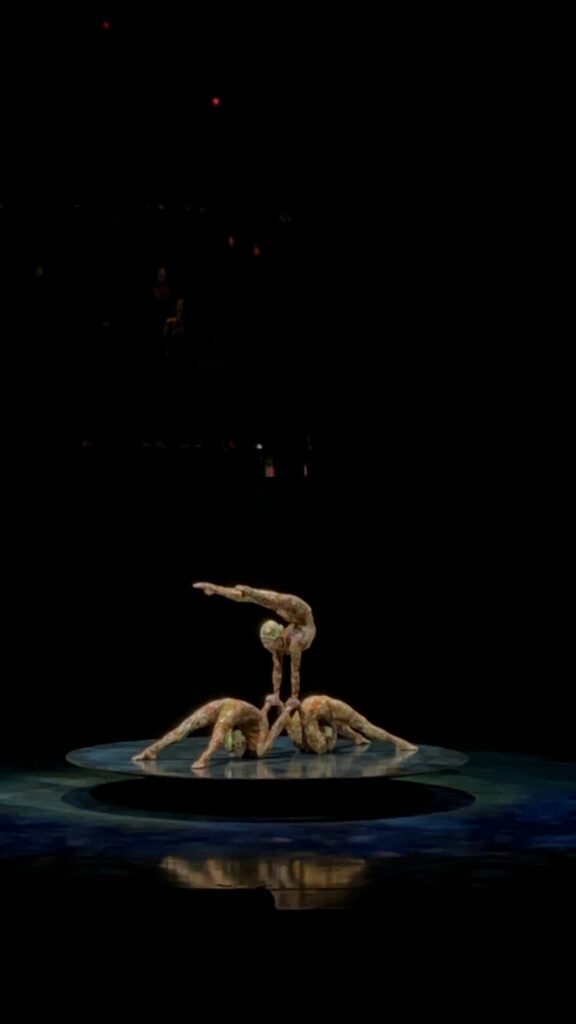 Check out our reel of Cirque du Soleil Kooza below
Cirque du Soleil KOOZA runs through to June 18, 2023 at its new location in Huber Bay Shores. Limited tickets are still available at cirquedusoleil.com/kooza