Toronto Comicon 2022 returns after long pandemic hiatus
To kick off March Break, Toronto Comicon 2022 returns to the Metro Convention Center after a year-long hiatus due to the pandemic. Thousands of comic book lovers gather for this yearly sci-fi, anime, fantasy, and gaming event for a three-day weekend giving people the opportunity to express their creativity through cosplay, and interacting with their favourite illustrators and celebrities.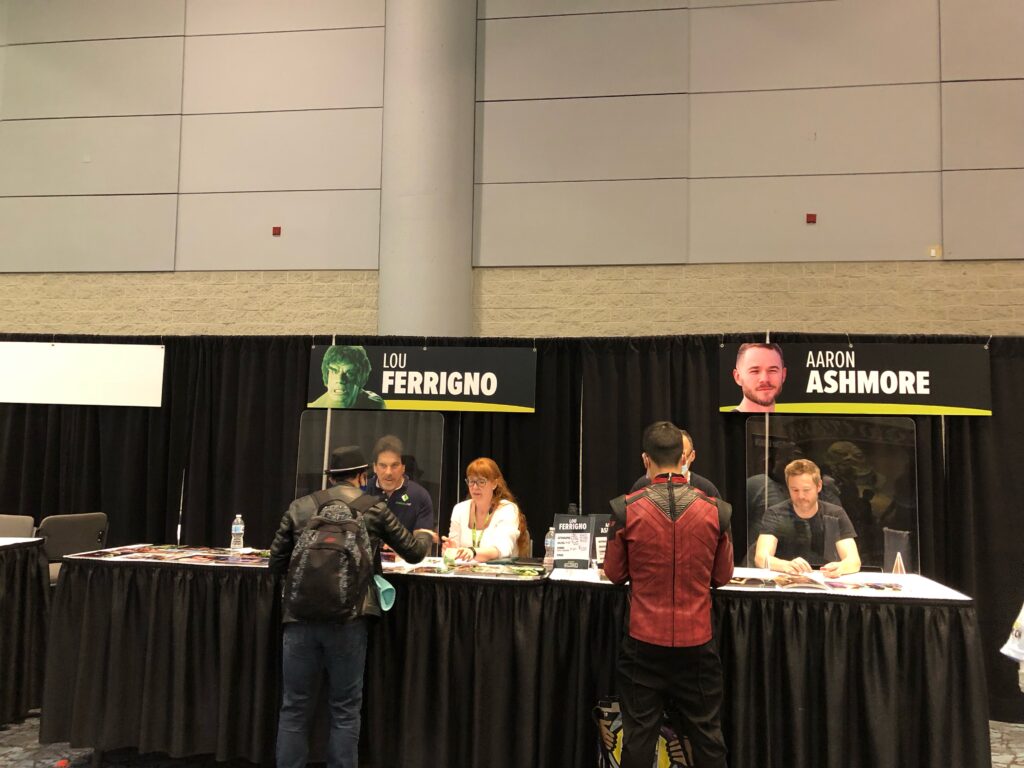 This year's lineup includes Austin St James (Power Rangers), Laura Vandervoort (Smallville), Lou Ferrigno (The Incredible Hulk), Aaron Ashmore (Veronica Mars) Linda Ballantyne (Sailor Moon voice actor), and many more.
New this year are the extra show hours so that fans will have more time to explore, and on Sunday to celebrate Sailor Moon turning 30, Toronto Comicon will be hosting a whole day of Sailor Moon-themed programming.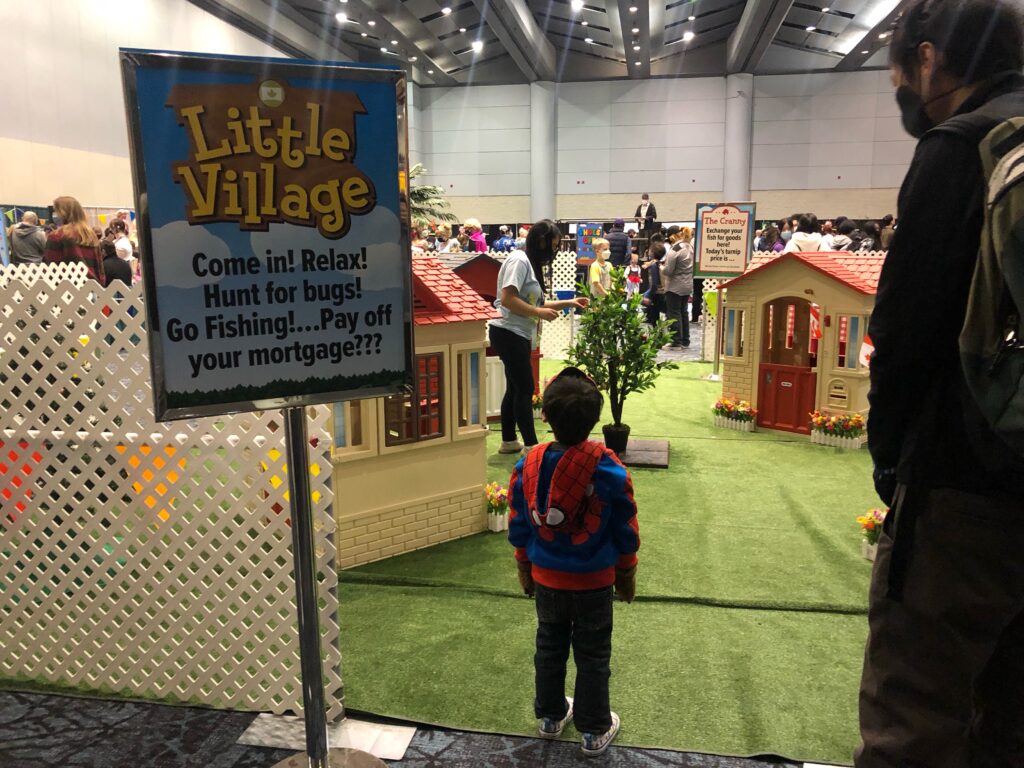 Some of the things we noticed this year were the bigger kids section with a life-size Animal Crossing, and Mario experience designed to make people feel like they are actually immersed in the game. Just like the game you can go hunting for Bugs, go fishing to pay off your mortgage in this Little Village game.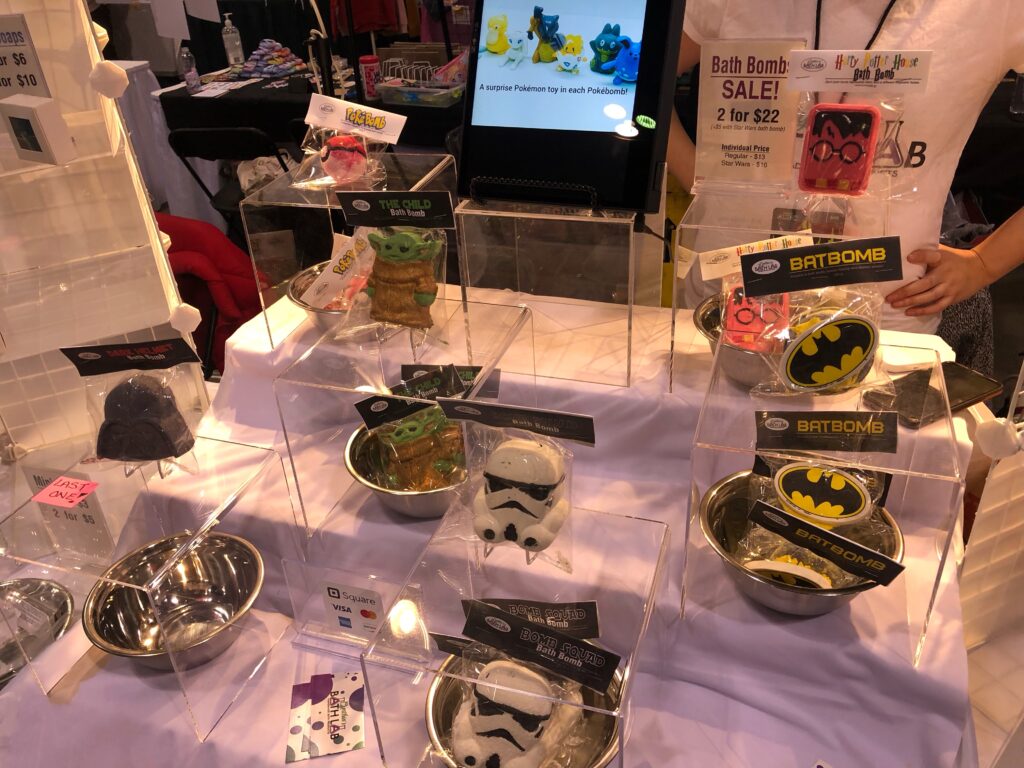 As always there are fun vendors to check around, and one of the fun ones we found was Cynthia's Bath Lab, which includes handmade bath products shaped as Starwars, Pokemon, Harry Potter, and more. Individually priced at $14 or 2 for $22. Check out Cynthia's website here.
One of our favourite moments is the red carpets, where guests can walk down and display their cosplay outfits and feel like a star. Each red carpet has a themed "cosplay hour" and it's always happening on the main floor of the South Building. Come dress up as your favourite character and feel like a star!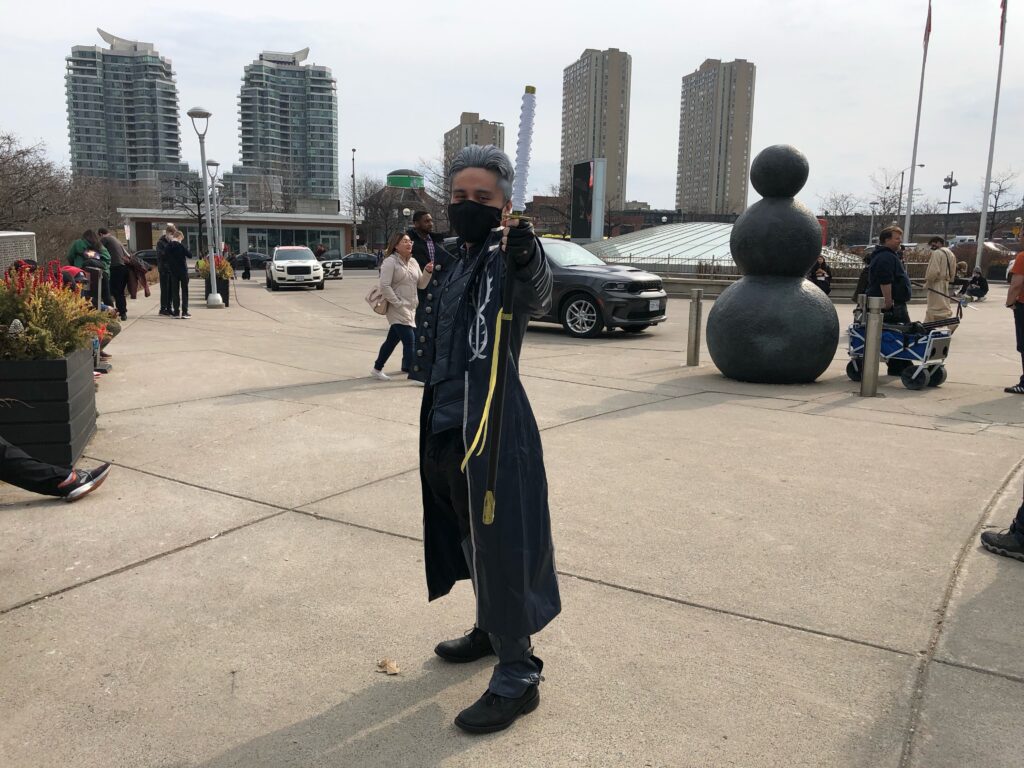 Single admission ticket starts at $25 for each day and runs through till Sunday. Tickets can be purchased here
Show Hours:
Friday          10 AM – 7 PM
Saturday     10 AM – 7 PM
Sunday        10 AM – 5 PM