Sylvester Stallone makes a rare appearance in Toronto for Paramount + Series Tulsa King
Sylvester Stallone makes a brief, but rare appearance in Toronto for the special screening of Tulsa King
Toronto was in for a treat! Last night, Sylvester Stallone made a rare appearance in Toronto for his upcoming Paramount + Series Tulsa King! Paramount + hosted a special screening of the series at Scotiabank Theatre with a glamorous blue carpet, following an after party at the new beautiful restaurant Marked. The venue was decked out with photos some of the best Paramount films, and separate rooms displaying Tulsa King themed bars, and new series Yellowstone.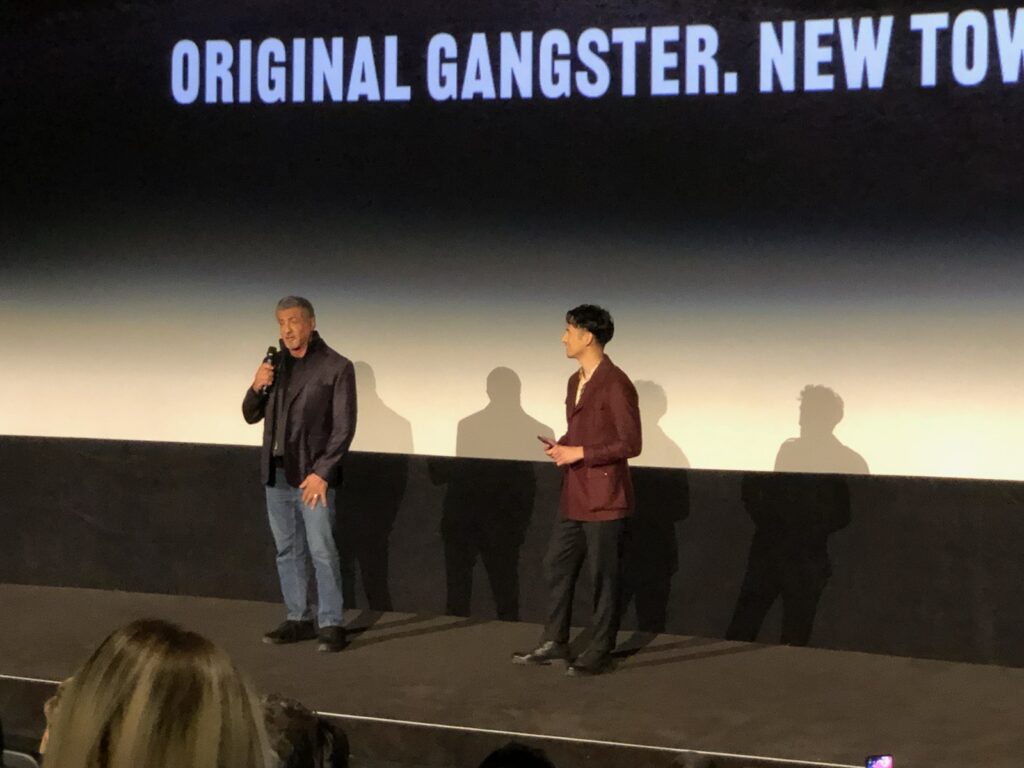 Stallone did a quick intro and told the audience he wishes he could have stayed for the screening but had to fly back to New York! Though it was quick, it was such a delight to see the legend himself.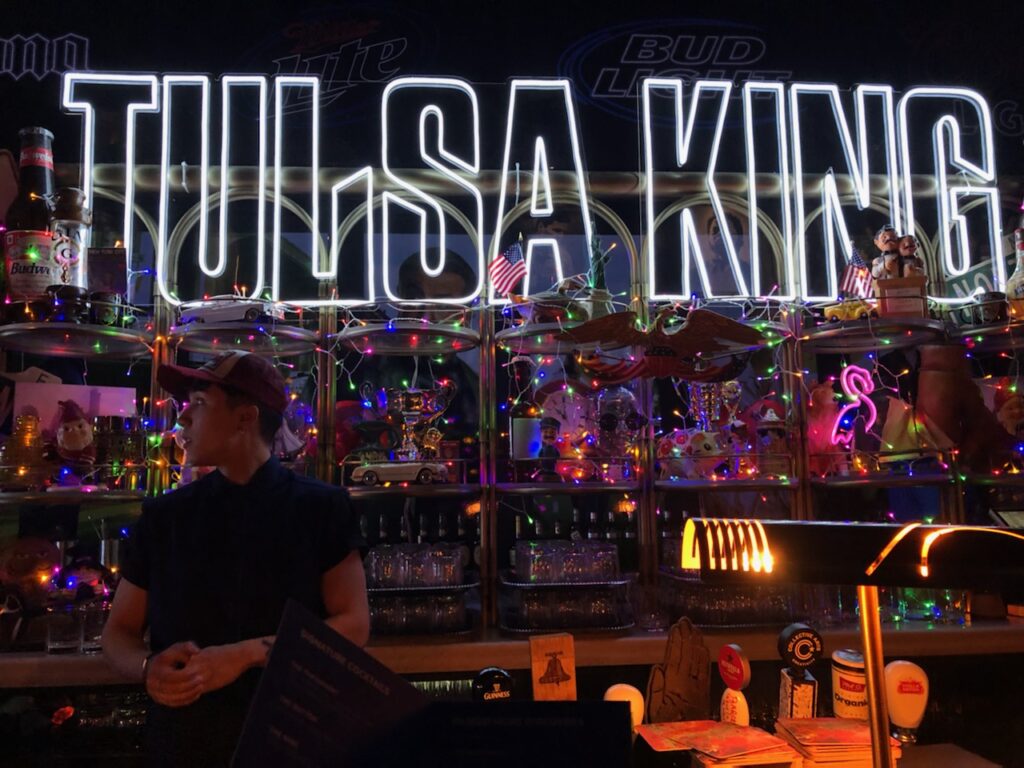 We actually really enjoyed the first episode, as Stallone plays mafia capo Dwight, who has a similar character trait to the actor himself. We are definitely excited to finish the rest of the series.
Tulsa King Synopsis:
New York mafia capo Dwight "The General" Manfredi, is released from prison after 25 years and exiled by his boss to set up shop in Tulsa, Oklahoma; realizing that his mob family may not have his best interests in mind, Dwight slowly builds a crew.
Paramount+ Originals
Subscribers can discover new originals like TULSA KING and 1923 and additional exclusive series and films streaming now that can't be seen anywhere else such as 1883, MAYOR OF KINGSTOWN, THE OFFER, HALO, SEAL TEAM and EVIL as well as original films such as SIGNIFICANT OTHER, BEAVIS AND BUTT-HEAD DO THE UNIVERSE and ON THE COME UP, which was an Official Selection
About Paramount+ 
Paramount+ is a global digital subscription video streaming service from Paramount that features a mountain of premium entertainment for audiences of all ages. Internationally, the streaming service features an expansive library of original series, hit shows and popular movies across every genre from world-renowned brands and production studios, including SHOWTIME®, CBS, Comedy Central, MTV, Nickelodeon, Paramount Pictures and the Smithsonian Channel™, in addition to a robust offering of premier local content. The service is currently live in the U.S., the U.K., Canada, Latin America, the Caribbean, Australia, Italy, Ireland and South Korea.
For more information about Paramount+, please visit www.paramountplus.com and follow @ParamountPlusCA on social platforms
Watch the trailer for Tulsa King below
https://www.youtube.com/watch?v=aaQSScwZPbA