CONCERT REVIEW: Demi Lovato's Neon Lights Tour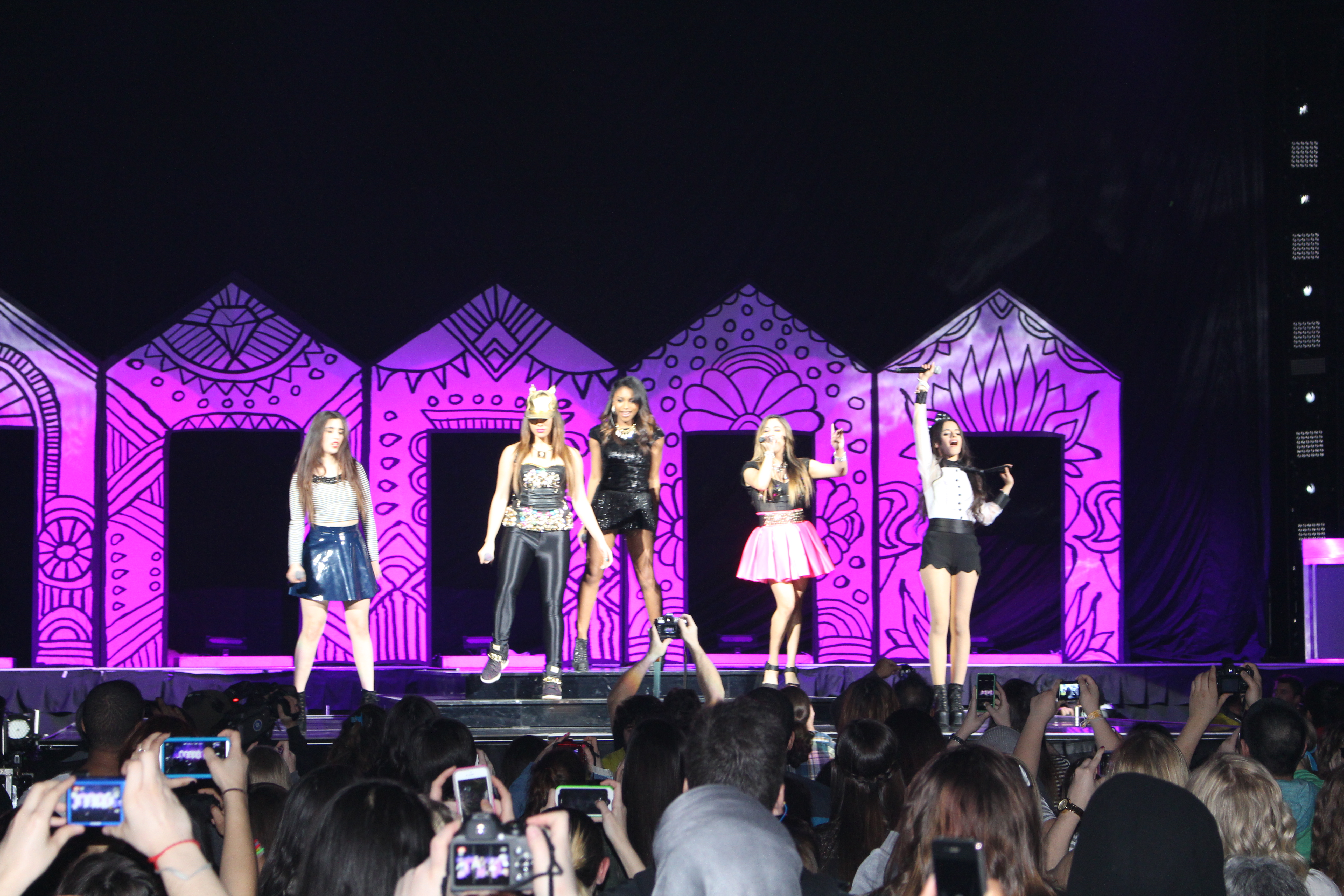 Demi Lovoto's Neon Lights Tour.
Coming right from The X Factor, Fifth Harmony and Cher Lloyd joined Demi Lovato on her Neon Lights Tour. The girls opened up with their single, Me & My Girls, exciting the crowd for the rest of the night. Having visited Toronto countless times, they were no strangers to the city when they spoke of how much they adored our home. Fifth Harmony currently have an EP out titled "Better Together", now out on iTunes.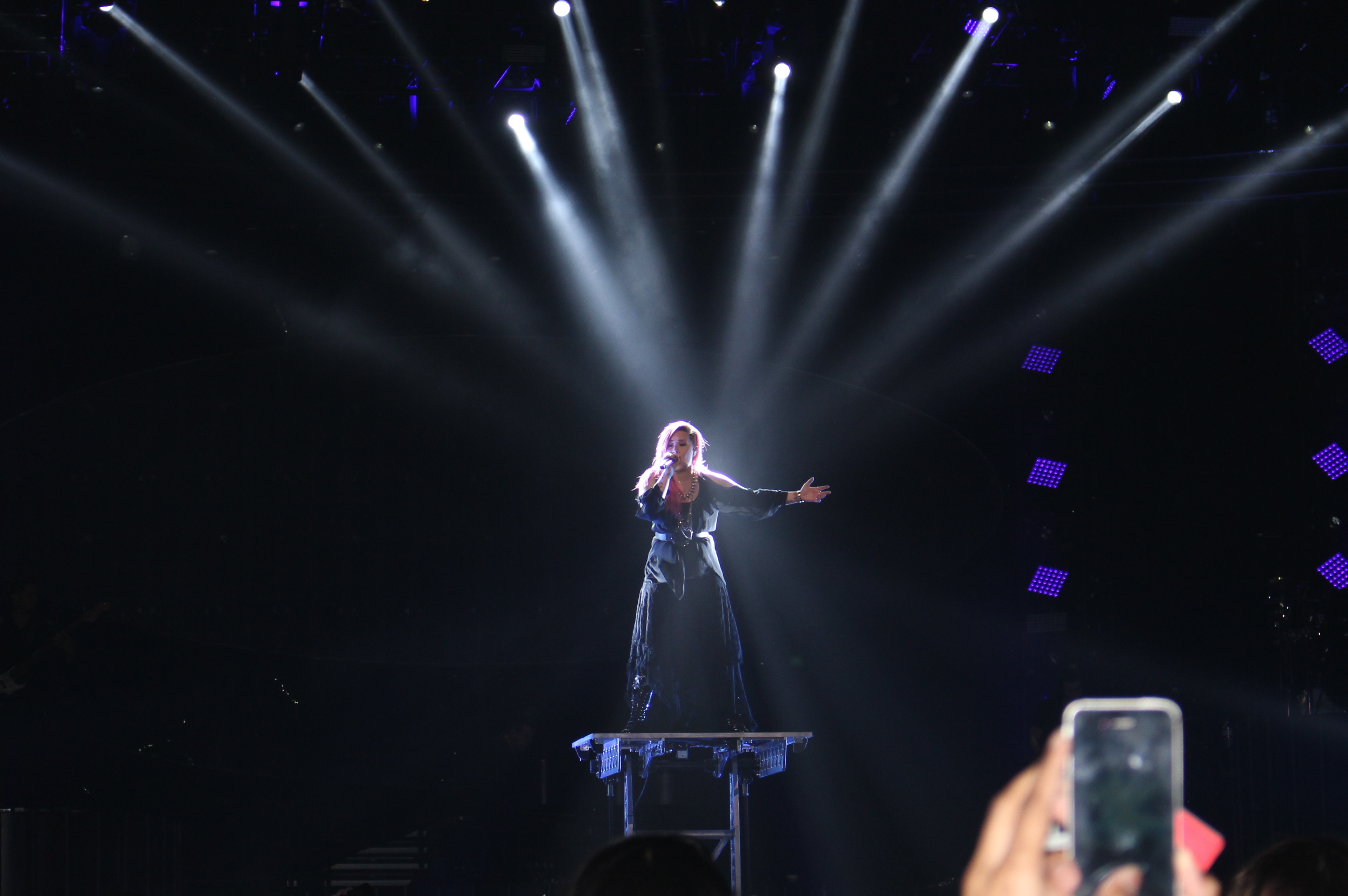 After her opening acts, Demi Lovato graced the stage to perform songs off of her fourth album, DEMI, to a neon coloured crowd. Lovato has come a far way from Disney musically, especially when it came to opening up about her past and substance abuse. Still, being a role model to many, she engaged the crowd by opening the show with one of her biggest hits, "Heart Attack". If you have ever been to a Jonas Brothers concert, you will notice the influence of her musical director Nick Jonas throughout the show. Things that were especially notable were the use of the staging and lights, much similar to the way the Jonas Brothers set up their stage.
Before the show, Lovato kept encouraging her fans to download her app on the iTunes store or Google Play store for it to be used during the show. Being curious, we downloaded the app as advised and we were glad we did. During her latest single, "Neon Lights", she told the crowd to open the app and point your phone towards the stage, as it burst in neon colours throughout the audience in unison. Being to many shows in the past, this was a cool new feature that Lovato has introduced and made her show more personal to her fans as they were a key factor to that performance.
In the past, we have encountered Demi countless times. Here are a few lookbacks below.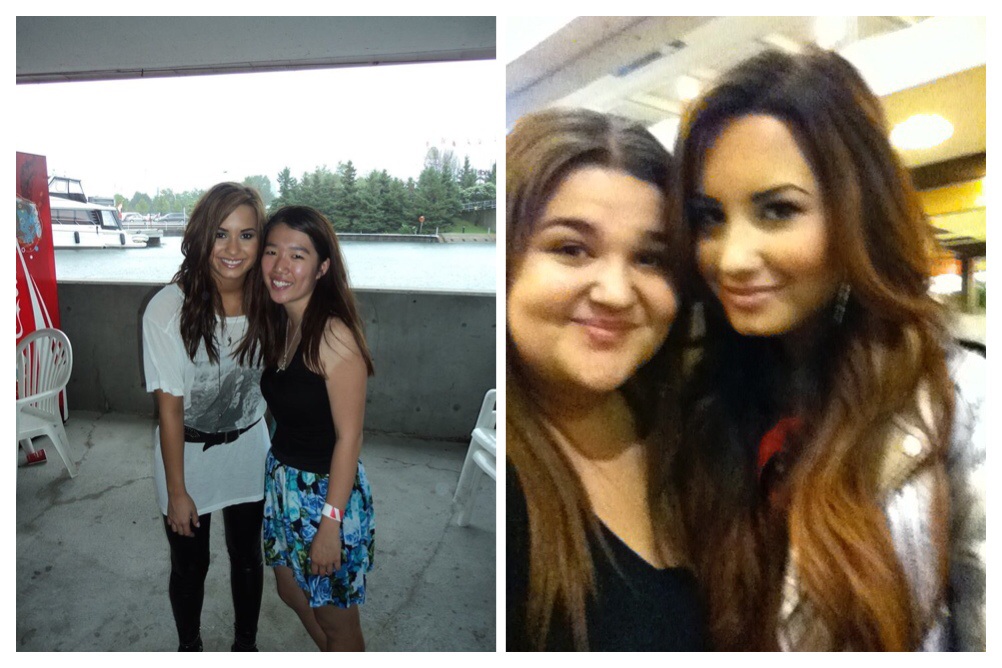 Demi Lovoto's Neon Lights Tour wrapped up a couple of days ago. Did you go? What did you think? Let us know in the comments below.