Collision 2023: Uniting Innovators and Visionaries as Toronto Hosts the Unforgettable Event
Collision 2023 successfully took place at the Enercare Center in Toronto from June 26th to 29th. The event brought together a diverse range of participants, including celebrities, start-up founders, business leaders, investors, scientists, journalists, and many others. Attendees had the opportunity to establish meaningful connections, discover valuable leads, and gain access to premium content throughout the event.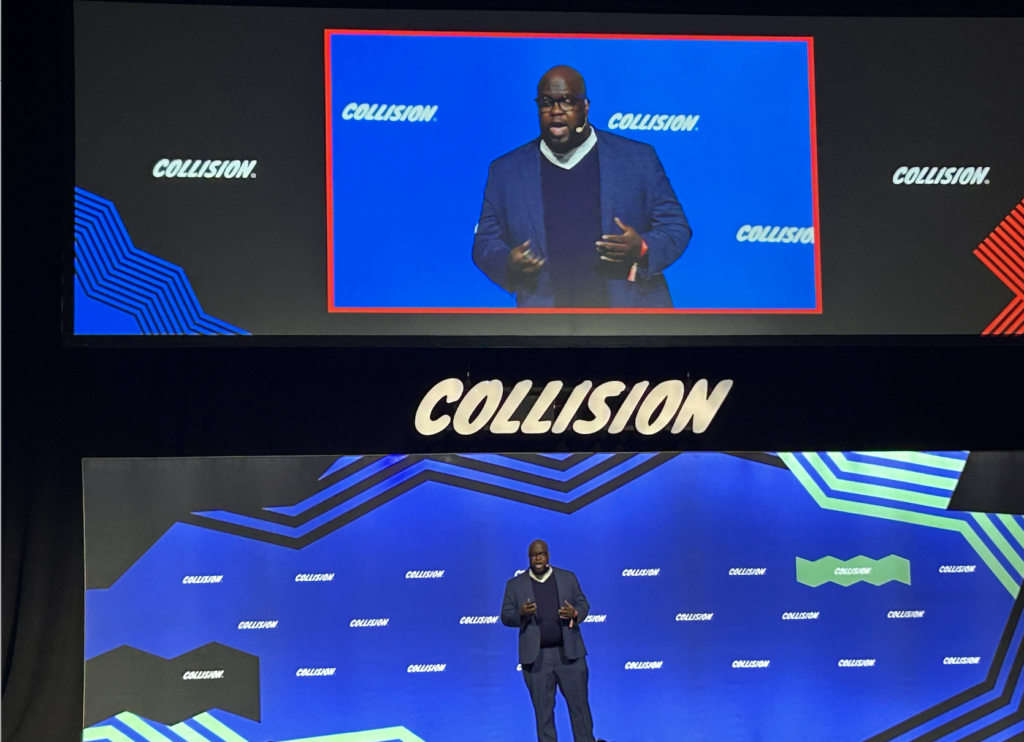 The event featured engaging discussions on topics such as "How to use AI to make things better for humans" By Wesley Eugene, Chief Information Officer at IDEO, and "Money, Talent, and a Borderless Economy," with Tony Jamous, Co-Founder & CEO of Oyster HR, Igor Senra, Co-Founder & CEO of Cora and Claire O'Hara Financial Reporter from the Globe and Mail which sparked insightful conversations among participants.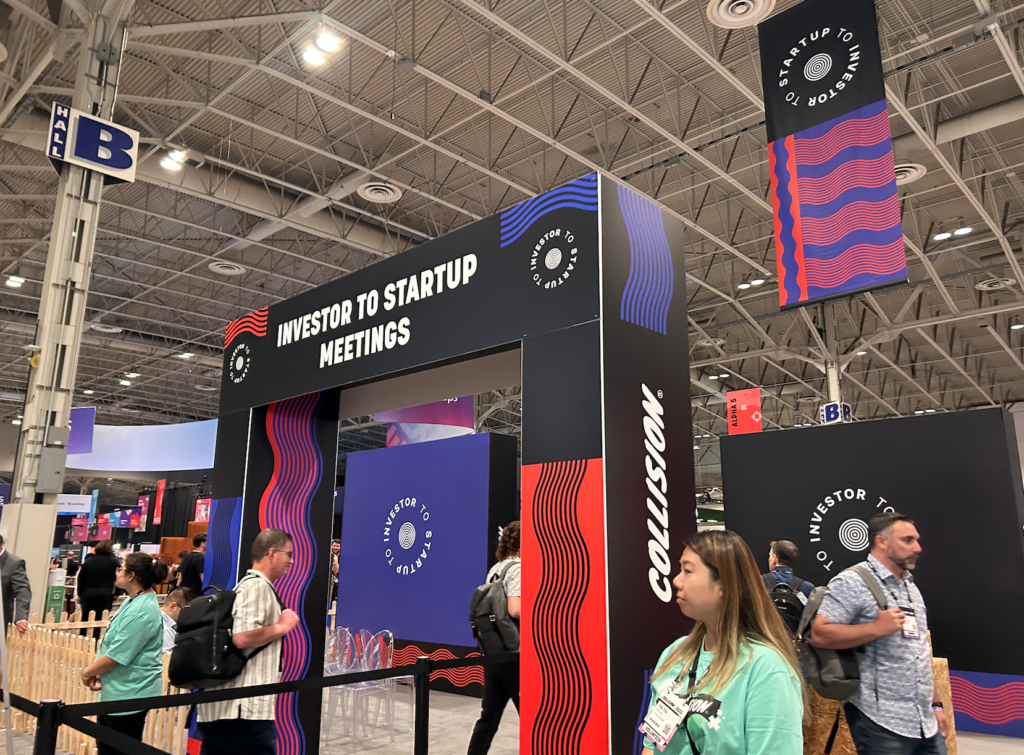 Numerous innovative start-ups showcased their solutions, including Cloudlead, a company specializing in lead generation. The event also highlighted the advancements in the MedTech and pharmaceutical sectors, with the introduction of groundbreaking apps like All Skin. Developed by dermatologists, All Skin utilizes data-driven personalized skincare analysis to match individuals with the most suitable products.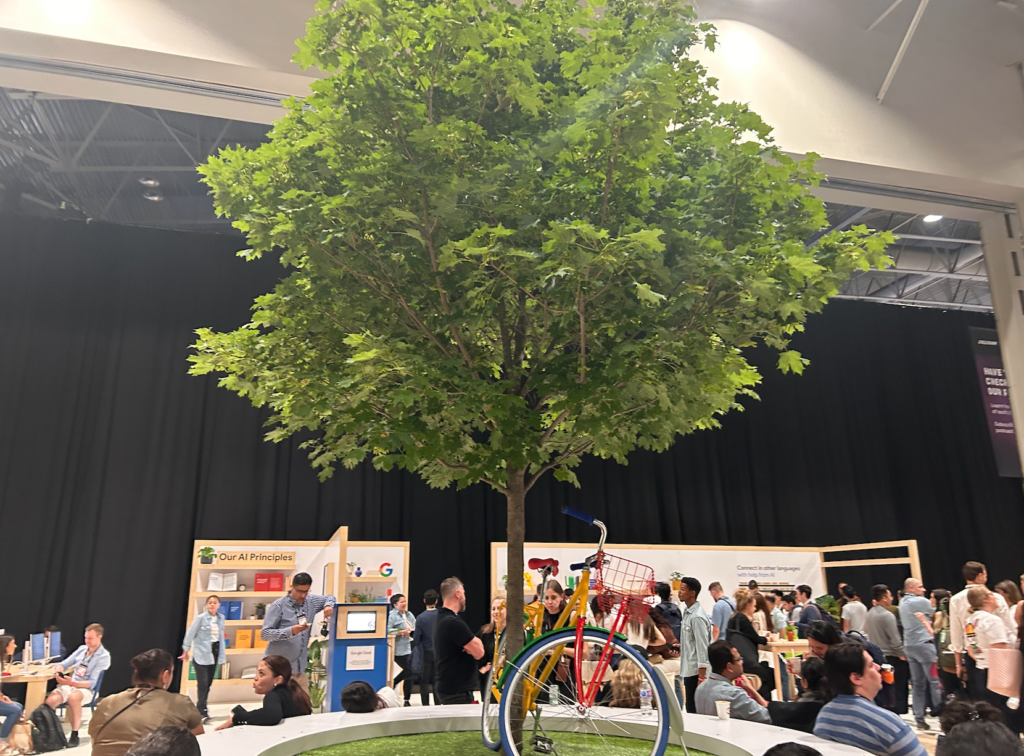 Among the bustling exhibition booths, companies like Paybit offered free t-shirts and coffee to visitors. However, it was Google's booth that stole the show by partnering with a Japanese coffee shop and showcasing its Google Translate technology. Attendees eagerly lined up to savor complimentary matcha lattes while witnessing the impressive capabilities of the translation tool.
Collision 2023 left its mark as a dynamic event, where industry leaders, entrepreneurs, and enthusiasts converged to explore cutting-edge ideas, forge new connections, and witness the latest technological advancements.
We had an incredible learning experience at the Collision Conference. While we regret not being able to attend as many Collision After Hours events, we were honored to be a part of the main event. Looking ahead, we're excited to share that Collision 2024 will be returning to Toronto from June 17th to 20th, 2023. It's worth noting that tickets are currently available at a special discount of 50% off.. Don't miss out on this opportunity to be a part of the next Collision conference!
Can't wait for next year!