Toronto Fashion week presents Icon in the Making with Gigi Gorgeous & XPOSED
On Sept 4, during Toronto Fashion Week, XPOSED launched a photo series titled Icon in the Making featuring Canadian YouTube/Instagram sensation Gigi Gorgeous, shot by renowned Fashion photographer Chris Nicholls, in collaboration with Digital Artist/retoucher Lorca Moore. This collection of photo series was inspired by Gigi's journey to becoming her true self.
The exhibit will also be featured in XPOSED's and Fashion's October issue in celebration of gender freedom and expression. Prints and hoodies are also for sale on projectxposed.com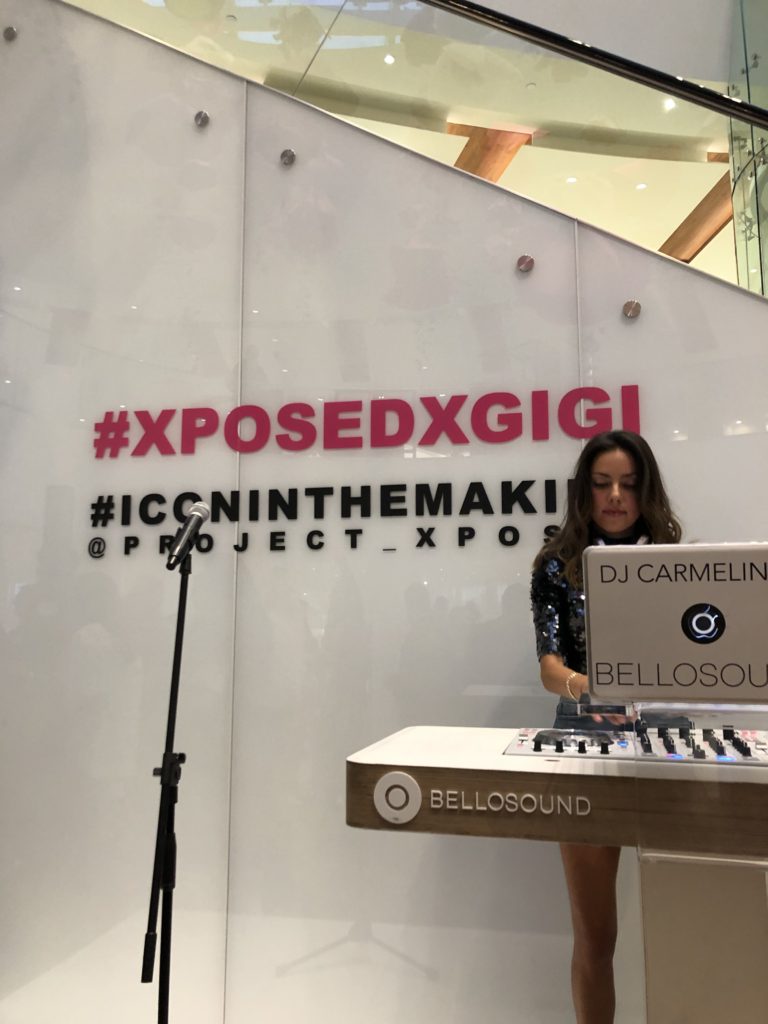 The incredible Gigi Gorgeous herself made an appearance with wife Nats Getty, to greet guests, and speak on behalf of XPOSED and the LGBTQ2S community.
She was kind enough to give everyone a signed book and we are giving one lucky reader a chance to win a free signed copy!
For your chance to win, like this post on Instagram!
For additional entries
like this post on Facebook, or retweet this post on Twitter!
Winner will be announced Sept 28 !