CMW 2018 Presents: Canadian Music Week Kick Off Party ft. Matt & Kim
Canadian Music Week this year went off on a bang on Monday night when Matt & Kim headlined the official kick-off CMW party at The Phoenix Concert Theatre
As the packed Monday night crowd at The Phoenix Concert Theatre waited for Matt and Kim to take the stage, there was a buzz. It was one of those buzzes that's as much a sound as it is a feeling. And that feeling is generally reserved for Friday and Saturday nights… not Mondays.
From note one, they were all in. The hands waving in the air damn near filled the room. And the energy bouncing back and forth between the crowd and Matt and Kim on stage was palpable. More than once I thought to myself that Monday night's don't feel like this.
With confetti and an infamous crowd parting for a "wall of death" the duo emphasized their very recent release of Almost Everyday before launching into "Like I Used To Be", egging on the crowd to crash into each other as hard as possible. And they did. A circle pit and crowd surfing at an indie pop show? You better believe it. Songs from the new album boasted the punchy electronic sound we've come to know and love from Matt & Kim, making it almost impossible not to jump around as much as the duo was on stage. The mix of samples (ranging from Drake to Duck Sauce) in between original songs was a big hit and kept the dance party alive, Matt and Kim taking their respective turns on their own stage-turned-dancefloor.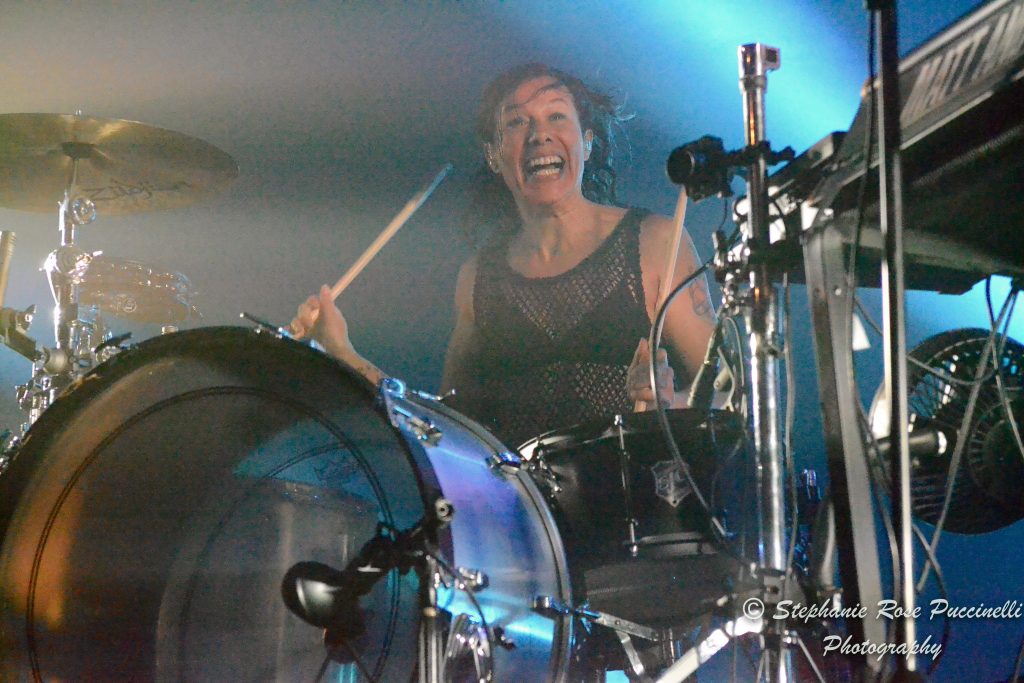 "Forever", one of the newest singles off the album, gave us a catchy, uplifting anthem to the night complete with Kim directing the crowd to blow up hundreds of balloons to toss around in a truly whimsical moment. Completely energized and enthralled by their performance so far, the crowd chanted along to older hits "Yea Yeah" and "Lessons Learned", but not before Kim flashed us in solidarity of loving each and every body. The band teased the crowd with a sample of "Daylight", one of their most popular songs to date, before launching into another impressive track off the new album "Get It".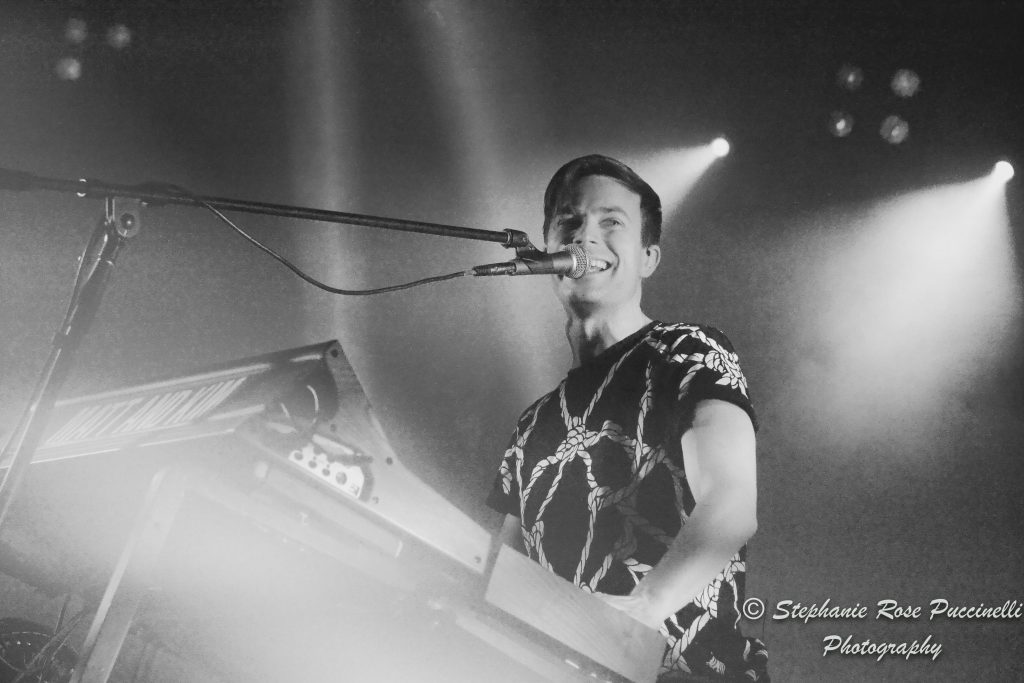 Before the set came to a close, the duo ramped up their playful performance as Kim swapped out her drumsticks for dildos (as she is known to do) and Matt emulated his intimate side in a cheeky dance break to a very altered "Bohemian Rhapsody". We finally got to hear "Daylight" in full, the familiar chords and charming lyrics matched only by the sounds of the crowd singing along and sweating out the last of the dance party. After what felt like only a few seconds, Matt & Kim came out for their encore giving us "Please No More" and "Let's Go". They pulled out all the stops, another haul of pre-inflated balloons and blow-up dolls being tossed around as the whole room danced their hearts out at what will be a near impossible act to top.