#CanadianMusicWeek Presents An afternoon with Anastasia A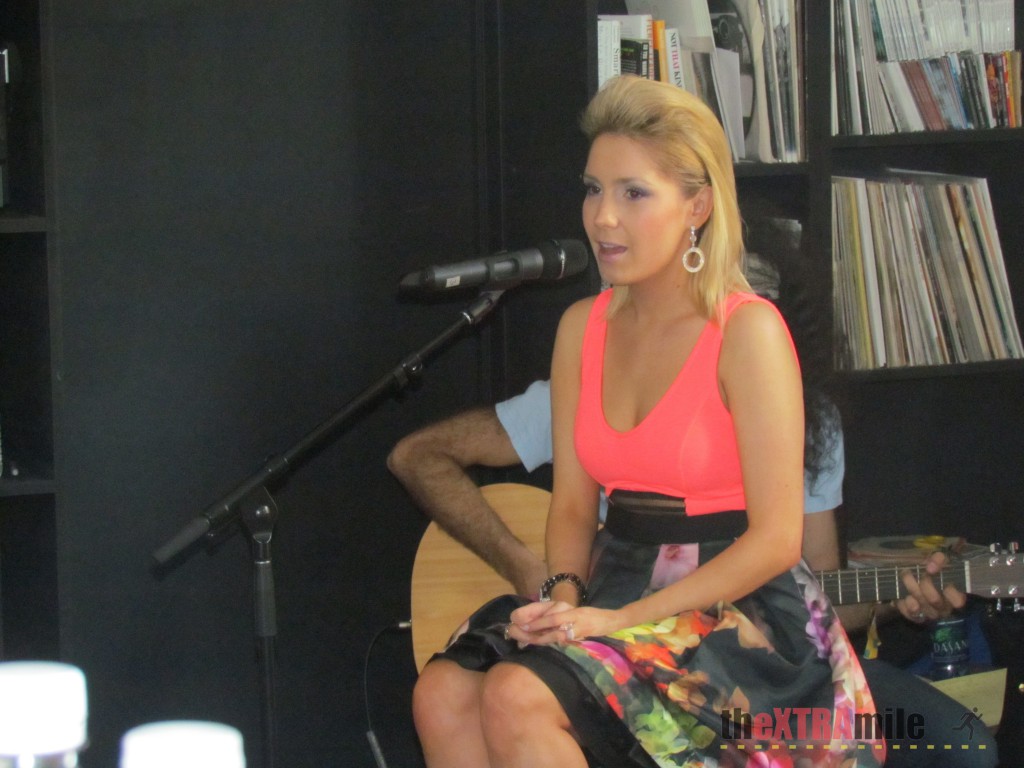 On May 9, Audio Blood teams up with Vervegirl for an afternoon of food, drinks and even a stripped-down acoustic performance with singer-songwriter Anastasia A.
With recent performances from Faze Magazine's Power Up Concert, Hockey Fest, Canadian Music Week, Toronto Fashion Incubator's 25th Anniversary, ReelWorld Film Festival, Toronto International Music Summit, and Free the Children's We Day stadium tour. It's easy to see why she was one of the selected artists for Family Channel's anti bullying campaign (STAND UP!).
Fans were also treated to free make-up from Essence, Yogurty's, and even a signed poster/CD from Anastasia A herself!
Watch Anastasia A's video for "Sparks Fly" below!
https://www.youtube.com/watch?v=W6Z9fHIOWfM